Your team of expert financial advisers providing practical financial advice tailored to you.
At Abacus Wealth Management, our aim is simple: to help you achieve a secure financial future by empowering you to make smart financial decisions. We provide a hands-on service where we help clients to navigate a clear way forward through the complex world of financial planning.
Regardless of where you are along life's journey, our Principal Advisers Stephen Simioni and Simon Rohead can provide valuable guidance and work with you to identify an effective way forward.
We value long term relationships, which is why many of our clients have been with us for many years. Our clients come from all walks of life, yet they all share one thing in common; a desire to enjoy a secure financial future.
We aim to simplify complexity and empower our clients to make informed decisions about their money and investments.
"Family is important to you, so they are important to us. We provide collaborative advice that puts you in control, so you can enjoy life now with a plan for the future"
Abacus Wealth Management Team
To find out how we can help you, please contact us.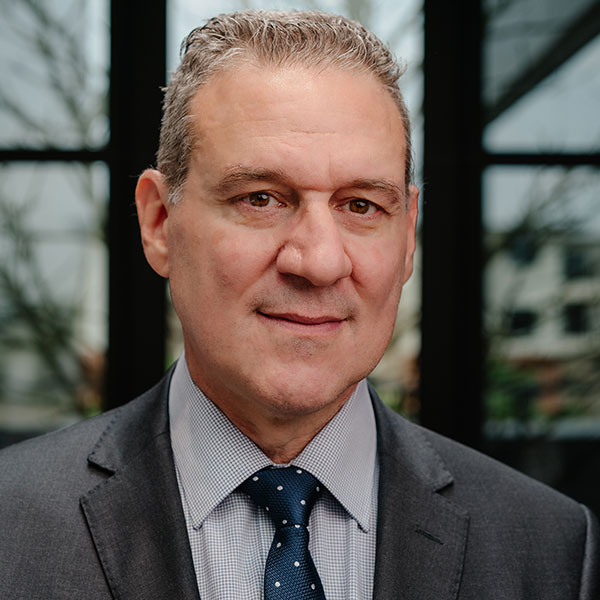 Steve Simioni, Principal Adviser
I enjoy family life by the bay with my wife and four lovely daughters.  In my spare time there is nothing better than a walk along the beach with our dog, Rocky or going out for a ride.
Having started out as an actuarial analyst working on corporate superannuation funds in 1987, I made the switch to personal financial advice in 1999 and have never looked back.  What I enjoy most about my role as a financial adviser is developing long lasting relationships with my clients and making a difference in their lives.
To find out more about Steve's services you can view his Adviser Profile or contact him directly.
Simon Rohead, Principal Adviser
I have worked in financial advice for over 20 years, after having travelled extensively for a number of years. The most enjoyable aspects of being a trusted adviser are the relationships that I have with my clients, and seeing them enjoy the retirement they dreamed of, free from financial worries.
Outside of work, I play golf and like to walk, as well as enjoying music. Having grown up in the eastern suburbs of Melbourne, I now live with my wife and 3 children in the beautiful Yarra Valley.
To find out more about Simon's services you can view his Adviser Profile or contact him directly.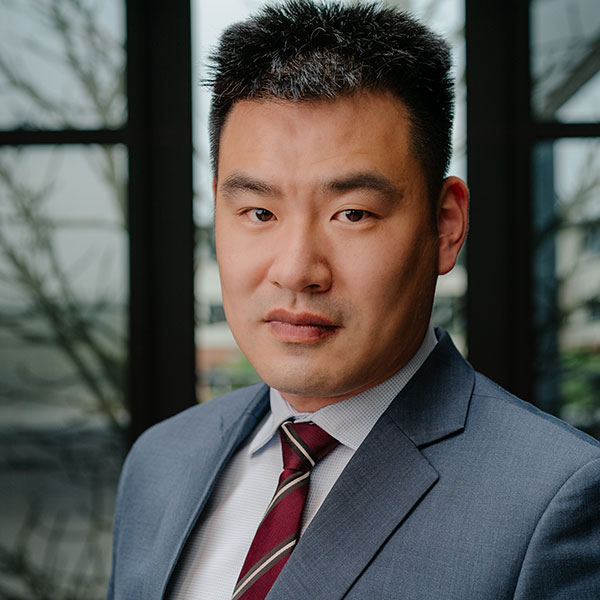 Tom Li, Associate Financial Adviser
Having completed my Masters of Financial Planning at La Trobe University, with the support of Steve and Simon, I am currently working towards to becoming an authorised financial adviser.
I am looking forward to taking the next step in my career and helping people realise their goals and dreams. Out of the office, when I am not busy keeping my cheeky daughter out of trouble, I'm a big sports fan and would just about play and watch anything sports related.